SOME OF OUR VALUED CLIENTS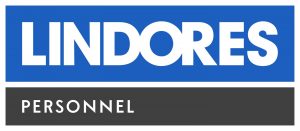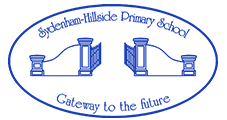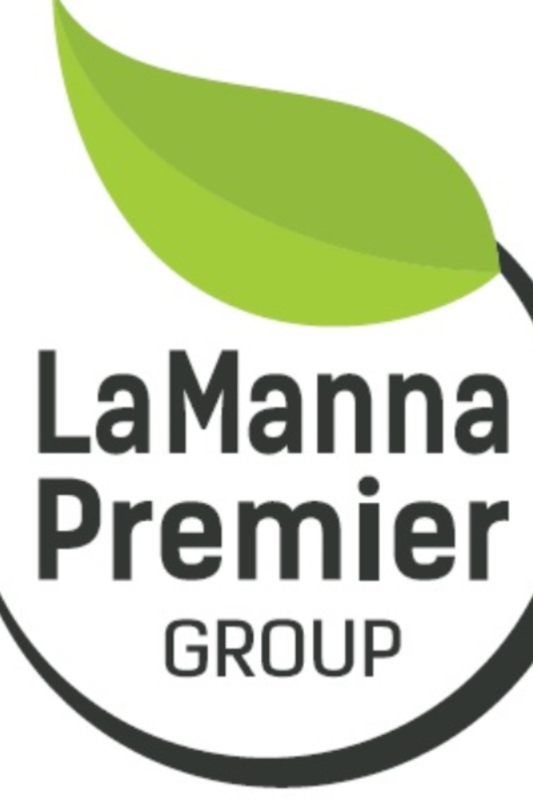 All went surprisingly well with the hand outs of the new uniforms. Probably one of the smoothest change over's I have seen to date (and I have seen a few)! … (staff) are all wearing them and looking spectacular. The feedback from the staff themselves is great and the guests think they look fantastic!
S&H clothing is the sole supplier of Operational wear and Footwear to the Australian Federal Police and has been for the last 6 years. During this time we have trialed numerous types of garments for the AFP via a number of various suppliers and have found that Kings Apparel to be the preferred supplier of all AFP garments.Furthermore I would like to add that the research and development department of Kings Apparel have played a major role in the retention of the Operational wear for the AFP due to its persistent drive in technically refining there product line.In conclusion we have found that dealing with Kings Apparel has been a positive experience for all and I would strongly endorse them to any other industry as a major supplier.