Kings Apparel has all your apparel needs covered. Stocking a wide range of Workwear, Corporate Attire, Hospitality Garments and Functional (Hi-Tech) Garments, we cater to all business needs. Competitive prices, high quality and our diverse range means that Kings Apparel can provide a workwear solution perfect for your needs.
Kings Apparel head office is located in Sydney, 35 minutes from the CBD, you can find us at 3/19 Miowera Road, Villawood NSW 2163. Our office is open Monday to Friday 8.00am to 4.00pm.
Services
We pride ourselves on being able to help everyone, from small 1-2 people businesses looking for that perfect image,  to large multinational companies needing to fit out 100′s of staff members.
Online Ordering: With the ability to order 24/7 from any device that has internet access, our online ordering system is secure and fully customisable. An easy to use system that makes light work of ordering your workwear, talk to one of our staff members today for more information or to request a demonstration.
Indent orders: Can't find what you're looking for? We can help! Contact us today and talk to one of our team members about customising a solution for you. We can make almost anything! (Min quantities and lead times apply)
Screen Printing: Send us your image and we can take care of the rest!
Embroidery: A great way to personalise your garments. Economical, highest quality and fast turn around times.
Kings Apparel, we make it happen!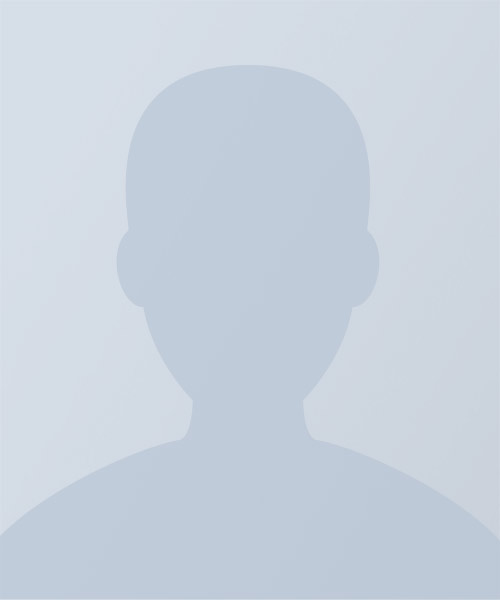 Frank M
DIRECTOR / FOUNDER
Frank Marandola was one of the founders of Kings Apparel. Bringing with him a wealth of knowledge from the industrial laundry sector, Franks expertise have ensured the Kings brand withstands the harshness of the Industrial Laundry process and keep Kings Apparel at the forefront of new garment and material technologies.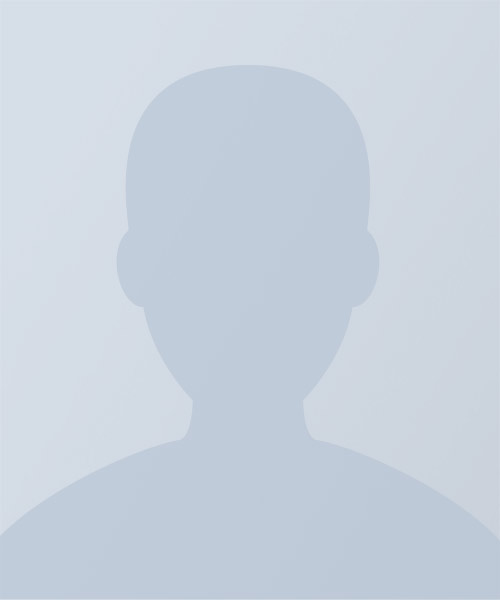 Mark D
General Manager
Mark's knowedelge of corporate wear is second to none. Having many years experience in the formal and corporate wear inductiry, Mark will be able to answer any of your questions.
Mark is based in our Melbourne office. Rima S
Overseas production
Rima has been a valued employee of Kings Apparel since the start. Beginning in 2005 as a "jack of all trades" Rima has been an intergral part of the Kings Apparel Team.
Now overseeing overseas production, Rima is the person to see regarding all indent orders and custom garments. David K
Accounts
David is a CPA – looking after all of Kings Apparel's accounts payable and receivable. If you have any accounting queries, feel free to give David a call or email.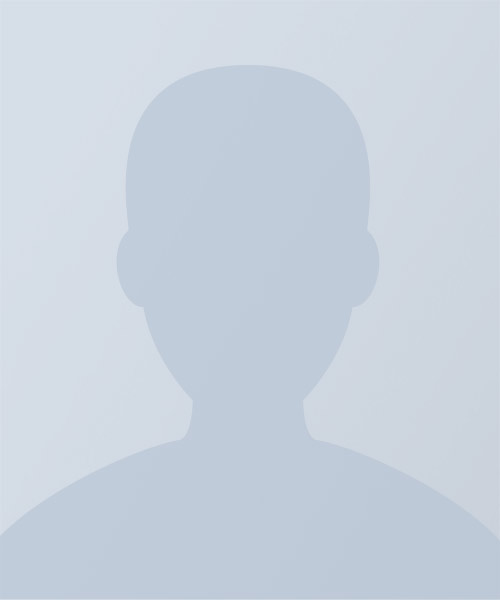 Cassandra B
Marketing & Sales Coordinator
Cassandra has been a part of the Kings Apparel team since 2010. Cassandra takes care of all our local sales and marketing activities. Cassandra is based in our Gold Coast office. If you have any questions or would like to place an order, please email Cassandra.
Office days Mon, Wed, Fri